Guide to the 7 essential Google applications for your cell phone
Guide to the 7 essential Google applications for your cell phone. These apps will help you to perform different tasks and simplify your routine in an easy way.
Usually applications such as Gmail or Chrome can be found on almost all cell phones, whether using the Android or iOS system (iPhone). However, there are many more essential Google apps for your cell phone that can simplify your routine and you may not even know about it.
And so you can discover these wonders, I made a complete guide with the 7 essential Google applications for your cell phone. Come check out how they work!
1- PhotoScan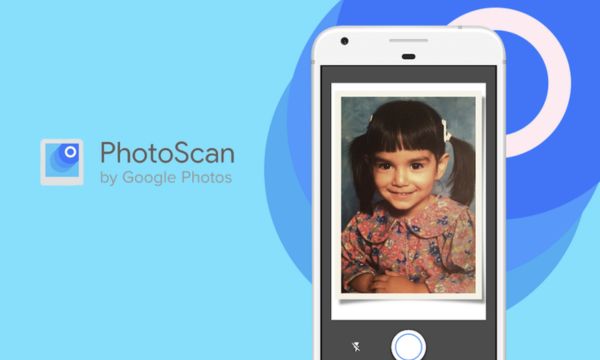 Have you ever imagined having a scanner on your cell phone? In the past, we needed a device of our own to carry out this type of task. Now you can scan and save photos or documents to your smartphone. Best of all, the application is able to automatically recognize the images and leaves no reflections in the captures. This way, it keeps the image quality as close as possible to the original photo.
This handy app is available for iOS and Android. It's a great alternative, very affordable and simple so you can keep your old family photos forever. That way, if you happen to lose these photographs or something happens to them, you'll have the digital version forever. In addition to being able to scan any type of document wherever you are.
2- Google Keep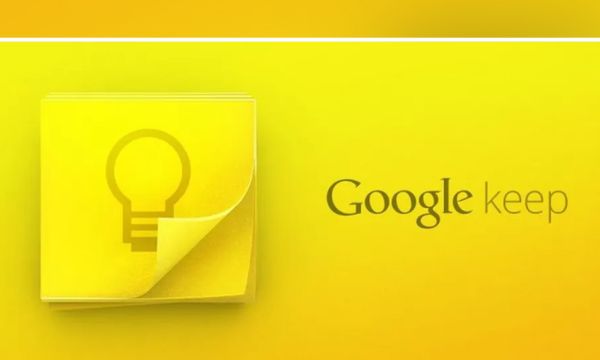 Since I discovered Google Keep, it has become one of my favorite apps. Maybe it looks like a normal notepad like many others, however it is very practical anuseful to write down whatever you want. Certainly, among the essential Google applications for your cell phone, this is one of the best.
You can create reminders and to-do lists so you can get better organized. I personally use it in my day to day to make my grocery shopping list or even to have better control of my monthly expenses. With it, I no longer need to keep writing my lists on paper, I just have my cell phone at hand. Paper is now a thing of the past!
Another facility that the app offers is the feature to transcribe audio clips, so if you're on the run, just grab your phone and record whatever you want. In addition, you can access all your lists and notes on other devices or computers. For this, you just need to log into your Google account.
It is available for Android and iOS.
3- Google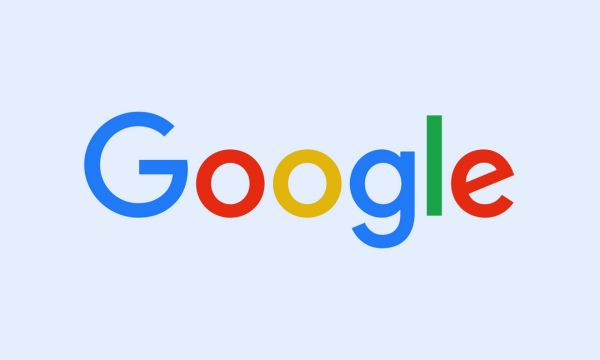 The Google app has long ceased to be just a search platform. There are several features available that users often do not even know of their existence. For example, you can search the web using voice clips, images, and more.
In the case of searches using images, you just need to take a picture, and then search for the object or product you want. This feature is very useful as it manages to simplify our searches a lot. For example, if you want to know the name of a plant, you just need to take a picture and in seconds Google will show you all the available content related to the image. In the case of voice search, the app is able to transcribe everything the user said.
It also has integration with Google Lens, which can be of great help when doing homework, managing to solve very complex math questions. Furthermore, it can be used to translate content virtually. Point your phone's camera at what you want to translate and that's it!
4- Google Arts & Culture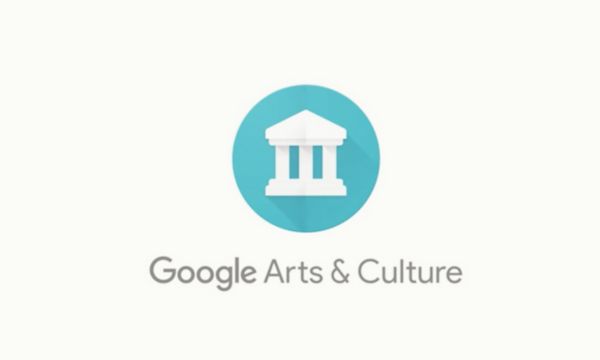 I'm sure that among the essential Google applications for your cell phone, this one is new to you. With them, users can explore museums virtually, and even learn more about the work and life of famous artists. It is also possible to visualize spaces using augmented reality (AR).
In addition, it allows you to explore monuments in 3D and observe works of art from your smartphone. Can you imagine being able to visit museums and see famous works of art up close without leaving home? Download now on your mobile and start exploring. It is available for Android and iOS.
5- Google Find My Device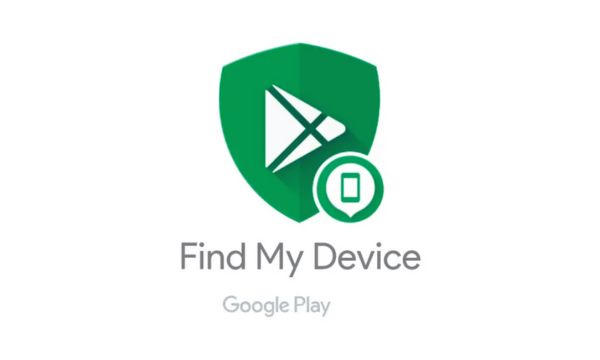 Now losing your cell phone will no longer be a problem! With this app you can recover your lost device. Using Google Find My Device it is possible to locate the cell phone on a map, and even you can play a sound to find it faster. This is excellent for use indoors, where we tend to lose our cell phone in unusual places.
Even in case of theft, the platform allows the user to delete all content saved on the device. Thus, whoever is in possession of the cell phone will not be able to access their personal information, such as data from social networks or bank applications.
6- Google Tasks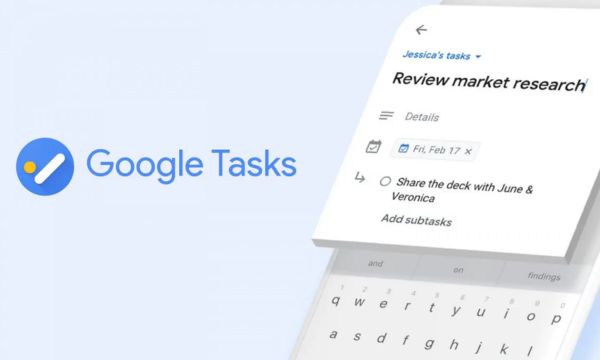 If you need to keep your routine organized and schedule your tasks, Google Tasks can give you a hand. You can create a list of your daily tasks and add goals that must be completed. When finished, mark it as done and done.
The application also has integration with Gmail, so it can send you alert notifications when any of your tasks is close to happening.
7- Google Wallet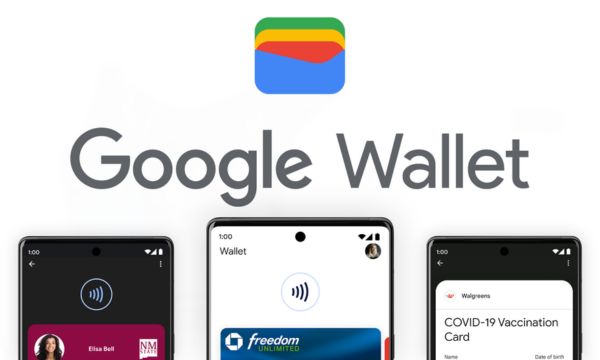 Among the essential Google applications for your cell phone, this one was launched a short time ago so that users can replace the use of a conventional wallet. With it you can add your credit cards and tickets to make approximation payments using your smartphone. It is also possible to add boarding passes if you are going to travel.
You can gather all your important documents in the same app, even your proof of vaccination against Covid-19. Thus, it will dispense with presenting the paper where this is required.
Conclusion
In a fast-paced world, these seven Google apps for your phone redefine convenience. PhotoScan digitizes memories flawlessly, while Google Keep streamlines note-taking. The Google app wows with voice, image, and AR searches, plus translation with Lens.
Google Arts & Culture offers virtual museum visits, and Find My Device ensures you never lose your phone. Google Tasks keeps you organized, and Google Wallet simplifies digital payments and document storage.
Effortlessly integrating into your daily life, these apps enhance your efficiency and control. Incorporate them into your routine and experience seamless convenience in a dynamic world.
Be sure to check out our article: Avoid these 7 common mistakes when buying a cell phone and make the right choice. You'll be surprised at how it will help you clarify doubts on the subject. Additionally, we have a variety of engaging topics to share. Explore right now!